Overview
Details
The K&H Ultimate Bucket Heater prevents ice from forming in the buckets you use around a farm or ranch. It includes a full cage so you don't need to purchase an add-on protective cage. We even include a cord clip to keep the cord in place. This product includes a 2 year warranty is is MET listed for safety.
Please note: This deicer is designed to be submersible only and does not include a detachable float ring.
Thermostatic Temperature Control
Internal thermostats automatically monitor water temperature and turn the unit on and off to keep the average water temperature just above freezing. Our unique technology ensures that your de-icer will only run as often as needed. In fact, it's thermostatically controlled to never get hot when properly submerged in water.
Safety-Tested
This product has been tested and certified by MET Labs to meet their high standards for electrical product safety.
As with any electrical product used in wet locations, please plug the Ultimate Bucket Heater into a ground fault circuit interrupter (GFCI) outlet.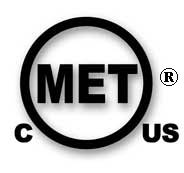 Cord Clip Included
A free cord safety clip is also included with every Ultimate Bucket Heater. This ingenious clip secures the de‐icer to the edge of the stock tank, bucket or container to help prevent chewing, cribbing or removal of the de‐icer from the tank.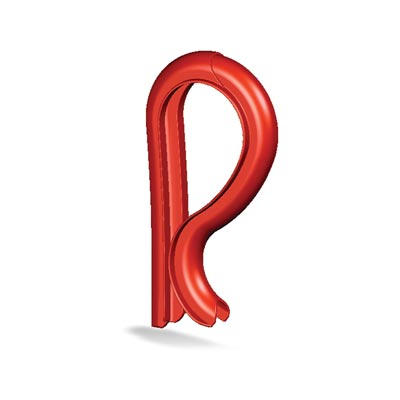 Key Specifications
Thermostatically Controlled: Yes
Cord Length: 5.5 ft.
Housing: Plastic
Safety Listing: MET
Wattage: 250 watts
Dimensions: 7" L x 7" W x 5" H
Specifications
Additional Info
| | |
| --- | --- |
| Item # | 8400 |
| Cord Length | 5.5 ft. |
| Wattage | 250 watts |
| Safety Listing | MET |
| Dimensions | 7" L x 7" W x 5" H |
| Item Weight | 2.5 lbs. |
| Shipping Package | 4 Color Box |
| Shipping Package Dimensions | 8" x 8" x 8" |
| Case Pack Qty | 6 |
| Case Pack Dimensions | 16" x 15" x 8" |
| Case Pack Weight | 15 lbs. |
| Printable UPC | No |
| Unit UPC | 655199084005 |
| Case UPC | 655199184002 |
| Warranty | 2 Years |
Care & Instructions
Product Q&A
Product-Specific Questions
---
General Questions about Outdoor Heated Products